Hello again! Since this year is winding down, I'm going to make some movie recommendations (or rejections) based on films I've seen in the past year. I'll start with suggesting several movies I saw at the cinema:
Love and Friendship (2016)


I LOVE Whit Stillman. And Jane Austen is Jane Austen. Both are witty, observant, and pointed, so Stillman's adaptation of Austen's novella Lady Susan (confusingly named after another one of her obscure works) had very high chances of success. Lady Susan (Kate Beckinsale) is a believable and marvelous villain, manipulative, self-righteous, and decked in gorgeous period costumes.
Hunt for the Wilderpeople (2016)


Taika Waititi has been another recent obsession. Boy (streaming on Netflix) is funny and touching, and What We Do in the Shadows is hilarious. Wilderpeople is a rollicking adventure about a foster child (Julian Dennison) who escapes into the New Zealand bush along with his crotchety foster father (Sam Neill). Lots of humor, a soundtrack with an '80s vibe, and loads of wild fun.
Captain America: Civil War (2016)


Civil War manages to balance numerous superhero characters with a legitimate debate about whether these powerful people should be subject to international governing. Of the many characters, the smooth and driven Black Panther (Chadwick Boseman) and the very young Spiderman (Tom Holland) stand out.
Star Wars: The Force Awakens (2015)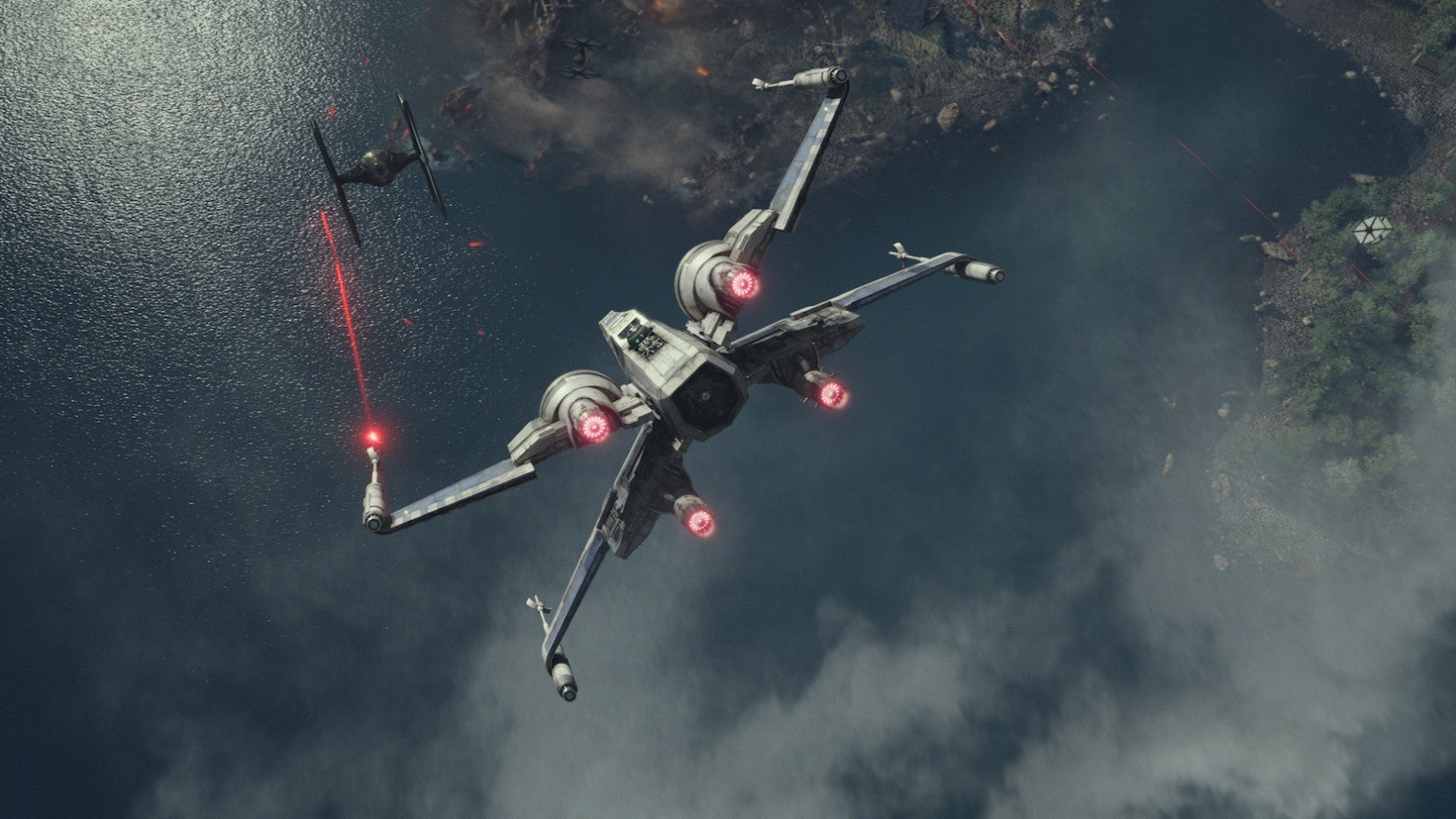 I was reluctant to give more money to the Star Wars franchise after the prequels, but I still watched The Force Awakens in the movie theatre. At first I was frustrated with the derivative storyline, one that ostensibly picked up years after the original trilogy ended. In spite of the continuation not quite making sense, the movie eventually won me over due to the spirited and likable new characters.
Suicide Squad (2016)


While this superhero adaptation received an incredible amount of hate from critics, I ended up seeing it twice, enjoying it more the second time around. The second half occasionally devolves into an incomprehensible mess, and there are clumsy moments. Still, I enjoyed this cynical redemption story of sorts as well as its music video aesthetic.
That's all for now, folks! I'll come back with another short list in the near future. Cheers.